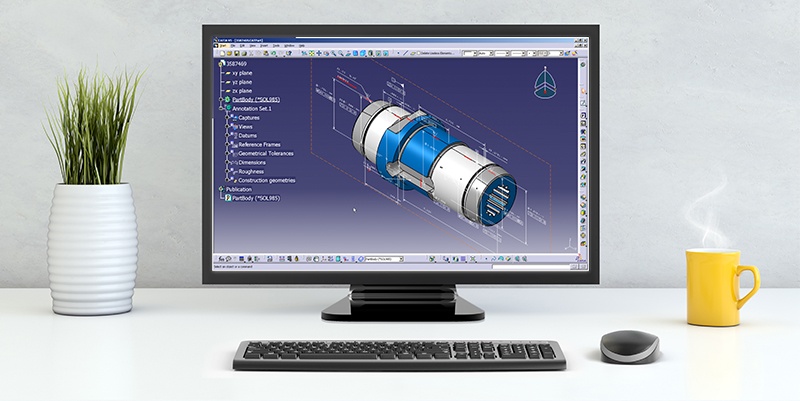 The adoption of 3D Model Based Definition (MBD), PLM, and digital manufacturing technologies requires an unprecedented level of 3D product data precision and accuracy. Therefore, an increasing focus for engineering and manufacturing leaders is minimizing the re-creation of 3D product data. Production pressures drive shop floor behavior, and if 3D MBD models aren't usable in downstream processes, knowledge workers and suppliers are likely to re-design or re-work the models.

These scenarios often lead to unidentified and/or undocumented changes, increases in labor costs, and in some cases, product quality issues. Successful model based enterprise (MBE) initiatives reduce these changes by identifying the gaps earlier in the manufacturing process, using real-time methods for finding, documenting, and communicating changes to 3D production data. On Wednesday, November 16, I will host a webinar that coalesces years of ITI project experience and technical expertise into useful insights for addressing what has become a major gap in MBE implementations.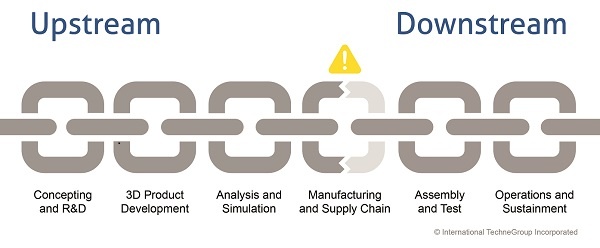 This 30-minute online workshop offers five insights for engineering and manufacturing groups implementing MBE:
Examining processes and user actions that may prevent downstream reuse of 3D models
Measuring and documenting manufacturing labor costs due to changes in MBD models
Evaluating partner and supply chain workflows and processes for potential MBD data quality issues
Implementing automated methods for identifying upstream and downstream MBD model changes
Closing the feedback loop by using an instant, automated approach for documenting and communicating change
Space is limited. To register, please click the following link: http://hubs.ly/H058pPL0.