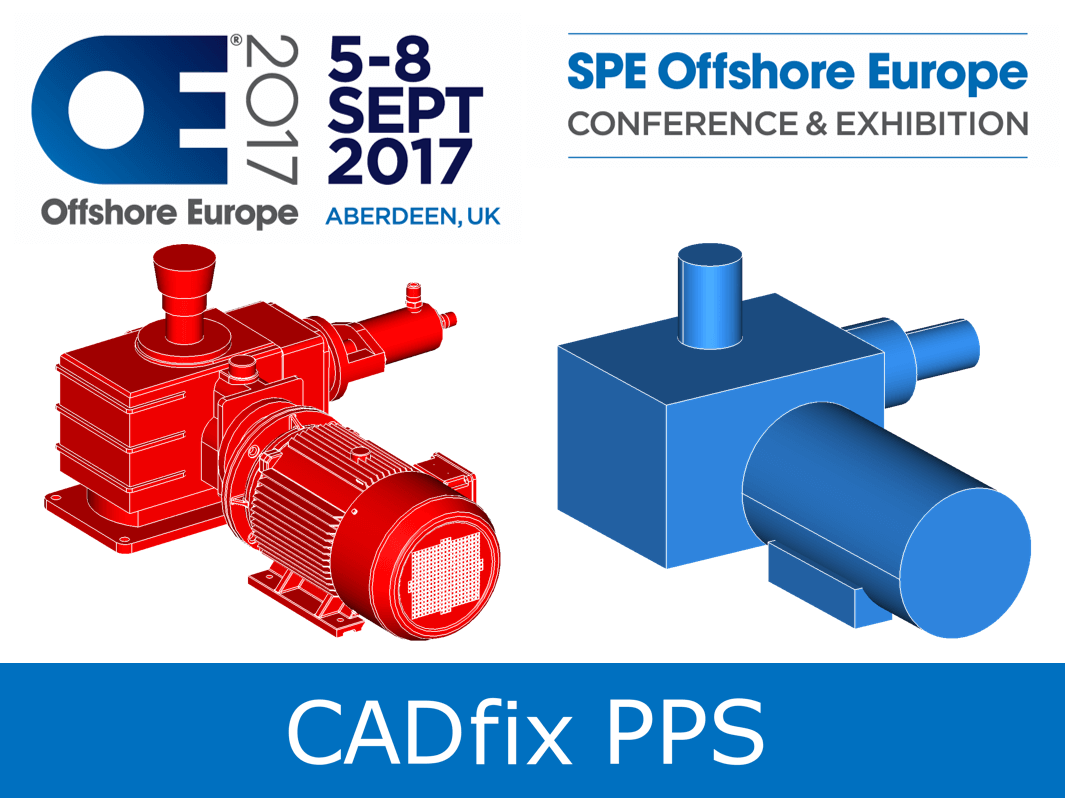 The ITI team will be heading to the biennial SPE Offshore Europe Conference and Exhibition in Aberdeen United Kingdom from 5th-8th September to showcase the CADfix Plant and Process Simplification solution, CADfix PPS.
Offshore Europe is one of the world's premiere E&P events dedicated to the Oil and Gas industry, bringing together over 1,000 suppliers of cutting edge engineering technology and over 50,000 visitors during the four days of the exhibition.
CADfix PPS is a cost-effective software solution from ITI that can help plant and process engineering teams achieve increased profitability through labour cost savings. The power of CADfix PPS is in the rapid simplification of large CAD assemblies for integration into plant and process design systems, where productivity improvements make a real difference.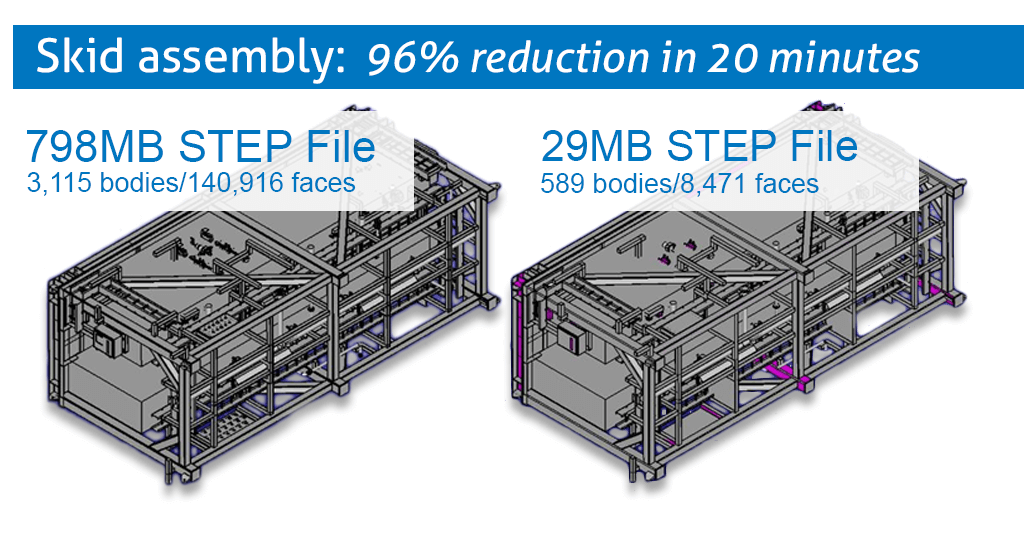 If you would like to talk to one of our data translation experts about how CADfix PPS model simplification and file size reduction can help you eliminate import failures, avoid CAD rework, achieve greater stability of plant design systems, and reduce project lead times, then visit us on stand 1E72 or get in touch to
Catch up with the Offshore Europe 2015 Highlights in the following video. We look forward to seeing you in Aberdeen.