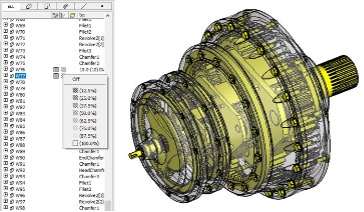 July 27, 2021 – Leading global interoperability solution provider, International Technegroup Incorporated (ITI), is pleased to announce CADfix 12 SP2, the latest service pack for its flagship CAD model translation, repair, and simplification solution. This latest service pack offers new functionality and enhancements that will benefit CADfix users across diverse engineering disciplines and applications. Service Pack 2 provides updated interface support for the latest CAD system versions and formats and new interfaces for the import and export of glTF files, the import of DGN files, and export to CONVERGE CFD. The IFC and OBJ imports have also been updated, along with enhanced FBX interfaces.
A new mass properties validation option allows users to monitor changes to the properties of components. Users can define pass/fail thresholds and quickly identify cases where a deviation in the mass properties is considered inappropriate. Reports can be automatically generated at each stage of the CADfix Wizard process in the form of an easy-to-read HTML or .csv file.
Figure 1- New mass properties validation report.
New quality checks have been implemented when exporting models to different facetted file types within a CADfix automated batch process. The user can select between either exporting with warnings or abandoning the export stage if the mesh fails any of the quality checks for folded, zero-area, or intersecting facets.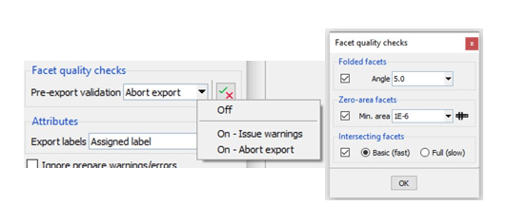 Figure 2- Facet quality checks for batch export to STL and OBJ.
Updates to the hole and protrusion removal tools mean that they now automatically find holes and protrusions with more complex, split exits. Furthermore, holes containing protrusions, such as engraved lettering, will now also be found and removed automatically.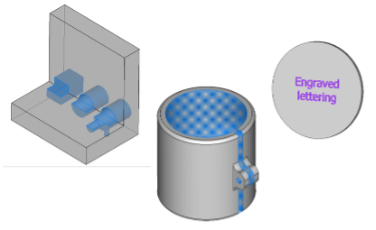 Figure 3- Improved hole and protrusion removal tool.
Enhancements to the Assembly Manager tool mean that users can automatically instance identical components into a new assembly structure. This fully automatic tool reduces exported file sizes and speeds up processing for models with many repeated components.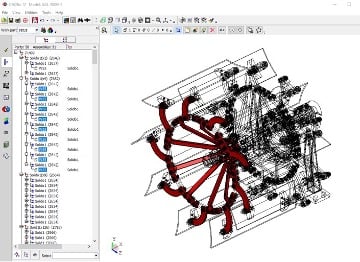 Figure 4 - Automatically build assemblies from duplicate bodies.
The performance of the Model Tree tool is much improved in SP2, with faster opening and closing of nodes, as well faster restoration of selections when switching between tabs. The transparency attribute has also been added to the Model Tree for ease of access and setting.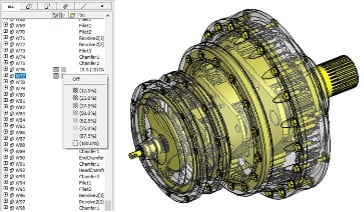 Figure 5 - Transparency attribute added to the model tree.
As with all new releases and service packs, in addition to the functional improvements, several bug fixes have been implemented, and user documentation has been updated.