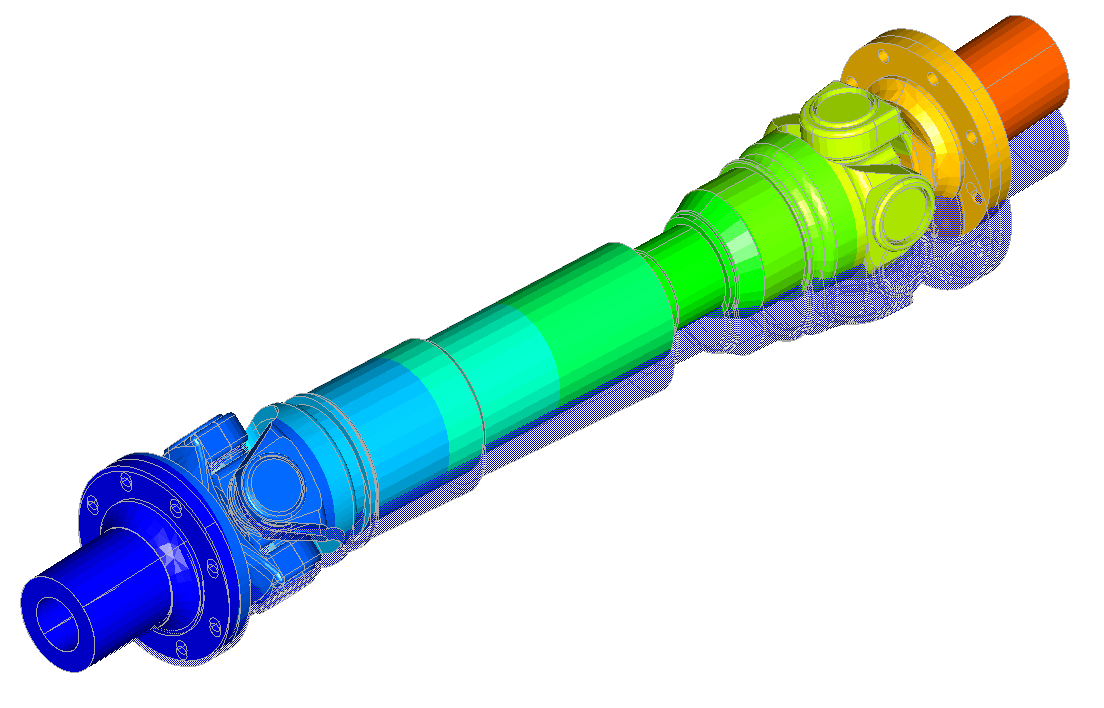 The latest version of our leading CAD model translation, repair, defeaturing and simplification tool is available today. CADfix 11 Service Pack 2 adds new functionality to an already rich toolbox designed specifically to automate and simplify your CAD to CAE, CAM or CFD processes.
Major CAD system updates
CADfix 11 Service Pack 2 sees upgraded import and export support for the major new native CAD system and neutral format releases including CATIA V5-6R2017, Inventor 2017, JT v8.5, Parasolid v29.1 and ACIS 2018. A new export to the OpenCASCADE.brep file format has also been added to CADfix's already extensive list of available imports and exports.
Export to OpenCASCADE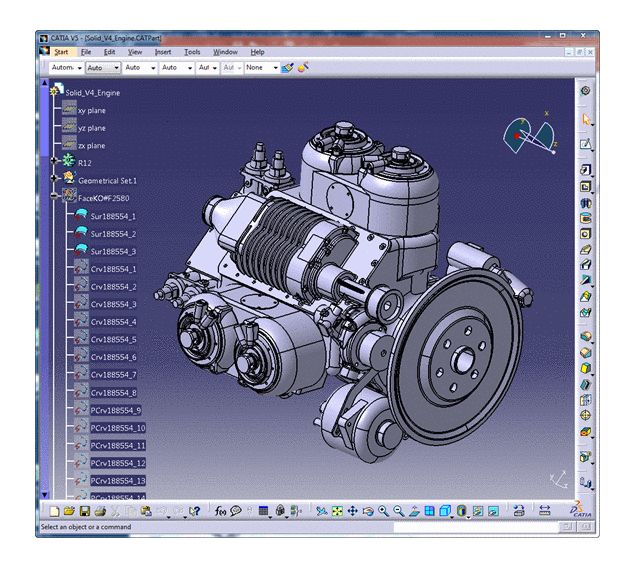 Model being converted from CATIA V5 to OpenCASCADE using CADfix 11 SP2.
3D CAD models can now be imported to CADfix from a variety of CAD systems and formats and exported to OpenCASCADE. This gives users the ability to connect commercial CAD to OpenCASCADE applications whilst utilising the full power of CADfix's healing, defeaturing and clean-up processes before export.
Morphing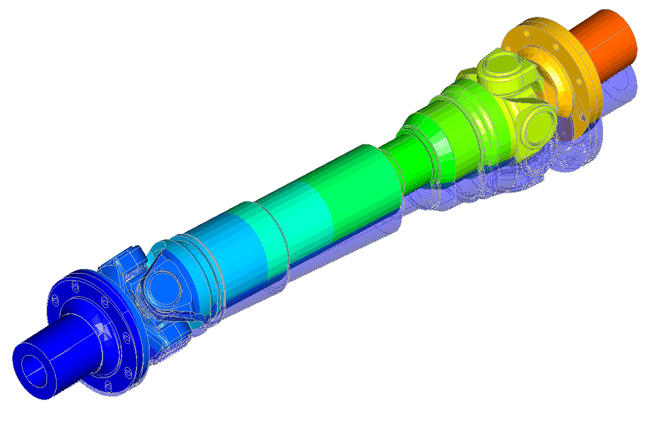 Geometry Morphing of a multi-body assembly
Geometry morphing was introduced in an earlier version of CADfix, and with CADfix 11 Service Pack 2 further developments have been made, one of which is to enable morphing of multi-body models.
Morphing is the process whereby a CAD model is accurately deformed based upon a given set of displacement results from CAE analysis to give a new high-quality CAD model which can be reused in a different type of analysis or returned to the design system for further work.
Analysis models often consist of multiple bodies, and now ITI's morphing tool can morph multi-body assemblies to provide a deformed multi-body CAD models for further analysis or re-work.
Advanced Hole Simplification

Simplify a chamfered hole with a conical drill tip hole to a simple cylinder
CADfix contains a variety of tools which can be used to defeature a model containing holes. Options such as hole removal and capping of holes have existed in CADfix for several years. A new addition to the hole defeaturing toolbox in CADfix is the Simplify Holes tool. This can be used to simplify complex hole geometry, such as blind holes and through holes with changing profiles and multiple diameters along their length, and replace them with simple cylinders or cones.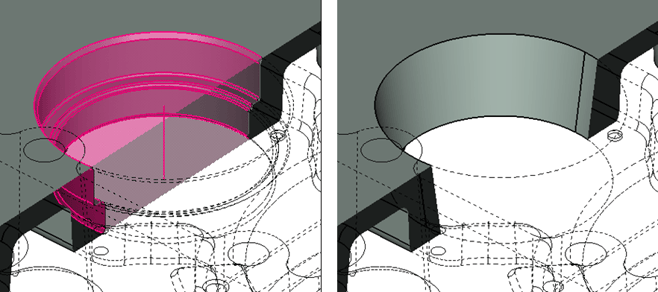 Simplify a stepped hole to a conic hole.
Improved 3D Differ Tool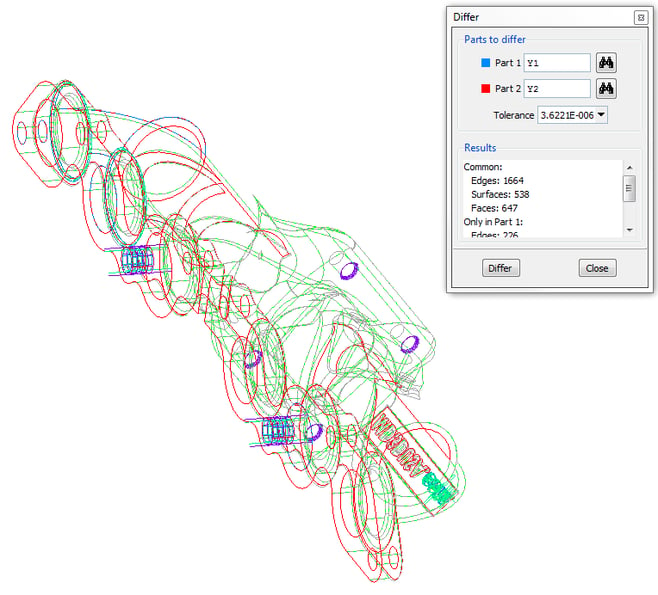 CAD differ tool highlighting the difference between 2 sets of CAD entities.
Quickly determining how a model has changed from one design iteration to another can be a challenge for complex assemblies or models with many features. CADfix contains a simple CAD differ tool, allowing you to easily highlight changes between two sets of CAD entities in similar models, that may be different revisions or a model before and after defeaturing. Further enhancements to the Differ tool are also scheduled for CADfix 12.
CADfix 11 Service Pack 2 is now available to download from the CADfix site or
for more information.