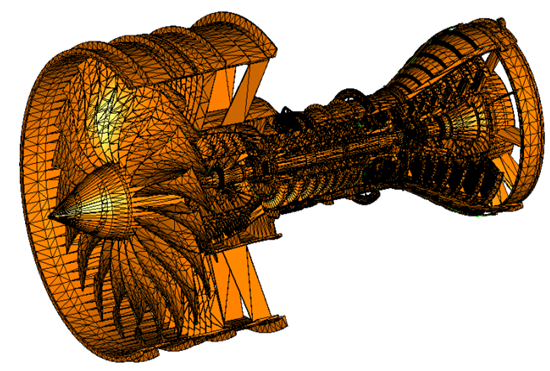 ITI recently announced the release of CADfix 11, the latest version of the leading software for CAD model translation, repair and simplification. Engineers use CADfix to address common problems of 3D model data exchange and re-use between different engineering applications.
CADfix is a multi-purpose tool for CAD data translation. CADfix allows users to import CAD models and efficiently repair and adapt them before exporting to the most suitable format for downstream re-use, eliminating expensive CAD model rework. This tool is especially useful for organizations that focus on advanced analysis and manufacturing applications.
CADfix 11 includes updates to the wide range of CADfix native and neutral file interfaces, such as: CATIA v5-6 r2016, SOLIDWORKS 2016, Inventor 2016, ACIS R26 and Parasolid 28.0, plus a roll-up of CADfix 10 service pack enhancements for assembly editing, body welding, surface lofting and PLMXML support. In addition, CADfix 11 brings numerous improvements in areas such as facetted model handling and STL generation, geometry morphing, 3D print model preparation, advanced defeaturing for CAE, and simplification tools for the process plant & shipbuilding industries.
Advanced model defeaturing and simplification
CADfix 11 builds on the already impressive set of model simplification tools used by analysis engineers. Fillet and chamfer deletion now removes more complex networks of features with a significant speed improvement. The automatic splitting of surfaces for structured meshing has been updated to operate on more complex regions and to generate additional layers.

CADfix 11 advanced feature removal and geometry partitioning for CAE
CADfix can use CAE analysis displacement results to accurately morph nominal CAD model geometry. CADfix generates smooth, well-defined geometry that can be exported back to CAD as a usable model, or to CAE for re-meshing and further analysis. Morphing improvements in version 11 include support for closed surfaces, split lines and mid-side nodes.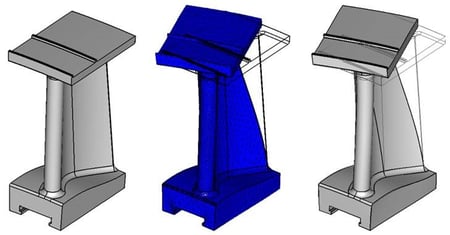 High quality deformed geometry created by morphing in CADfix 11
STL processing and reverse engineering
CADfix can import faceted model representations such as JT, STL, 3D PDF, CATIA V5 CGR or CATIA V4 SOLM, and reverse engineer them to usable general CAD BREP models using NURBS and analytic surface geometry. CADfix 11 sees a more robust STL export with reduced faceting failures and new options to export non-watertight models, as well as additional facet length control. A new set of faceted model diagnostics enables the rapid repair of STL files.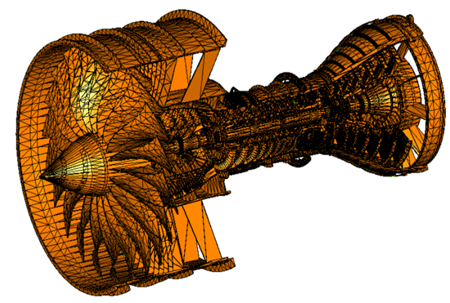 CADfix 11 offers robust STL repair and export tools
3D printing and additive manufacturing precision
The popular geometry processing and model preparation utilities for Additive Manufacturing and 3D printing have also been enhanced in CADfix 11. The model slicing generates high-precision slice boundaries for a superior 3D printed part finish.

Slicing of curved facets generates high precision slice boundaries when 3D printing with CADfix 11
For the complete list of CADfix 11 enhancements, visit the CADfix support site:
http://www.iti-global.com/cadfix-release-information