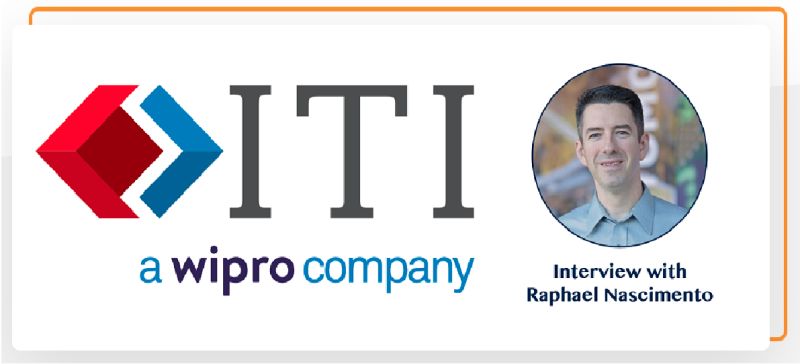 ITI continues to be Signature Sponsor for the 3D Collaboration & Interoperability Congress (3D CIC), where thought leaders from commercial and government organizations get together to present their stories of success, challenge, business strategy, and technology solutions related to the topics of 3D CAD and Model-Based Enterprise.
Although the in-person 3D CIC event is not taking place this year, Raphael Nascimento, CADIQ Product Manager, did have a chance to catch up with the team at Action Engineering to discuss the 3D CIC theme of Trust Digital.
In the interview, Nascimento talks about what it means to Trust Digital and how ITI products support this concept. He also describes the challenges faced by companies looking to become a Model-Based Enterprise and how ITI helps them overcome these challenges and keep their MBE journey moving forward.
If you've ever wondered what CADIQ's theme song would be, your wait is over! That and some other fun questions are also answered in the interview.
You can check out the interview HERE.
For More Information
For more information about CADIQ, please check out the CADIQ product page.