Simplifying Large Models for Plant & Process,
featuring Kiewit
Webinar: Simplifying Large Models for Plant & Process, featuring Kiewit
Large-scale power plant construction projects can be daunting with complex design and modeling challenges.
Kiewit is a global construction and engineering organization, known for massive projects that include many utility power generation plants. Its energy resume includes combined-cycle gas-fired plants, solar PV, nuclear, T&D, and substations.
Kiewit recently worked with ITI on simplifying CAD models in power plant work. Using CADfix PPS, Kiewit says it quickly reduced the complexity of large equipment models, and dramatically reduced file sizes for integration in their distribution and power plant layouts.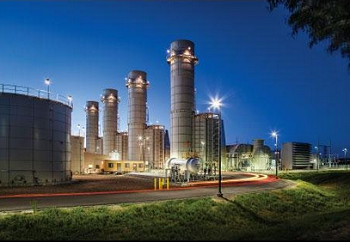 Kiewit's Kurt Johnson, the company's CAD applications lead, partnered with ITI UK's Managing Director Andy Chinn for this webinar detailing their work. This webinar will benefit businesses across the utility spectrum on a variety of projects.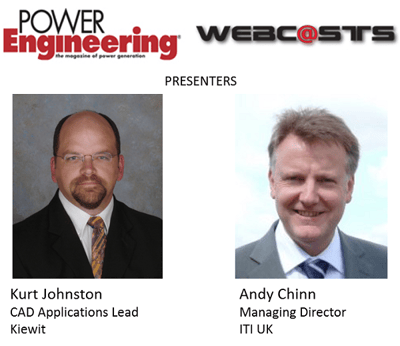 This webcast is for utility power plant design and process engineers. Users of Autodesk, Aveva, Bentley, CADISON, ESApro, and Intergraph process engineering technology will learn how to save days of non-productive geometry handling, increase efficiency, decrease time-to-market and get to commissioning faster by employing automated CAD model simplification processes.