About this webinar on demand
Original air date: 02-18-2015
Runtime: 00:29:42
Webinar: Simplifying MCAD for 3D Plant & Process Technology
Leveraging real-world examples from engineering, procurement, construction (EPC) firms and plant owners, this 30-minute webinar will demonstrate technology that automates the simplification of 3D mechanical designs (i.e. equipment, machines, and tooling) for insertion into 3D plant and process applications. Users of process engineering technology by Intergraph, Aveva, Bentley and Autodesk will learn how to decrease time-to-market and get to commissioning faster through automated processes that reduce hundreds of hours from plant designs.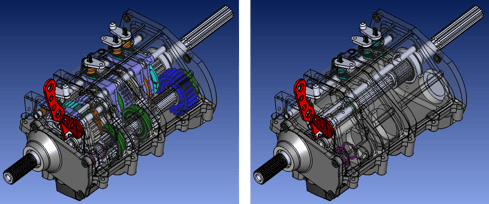 In this 30 minute webinar you will learn how to:
Rapidly integrate equipment, machine and tooling data into your plant or factory layout
Improve interoperability between MCAD software and your plant and process engineering systems
Reduce large file sizes and protect your MCAD intellectual property
Proven client successes will be demonstrated using data from actual projects.