Webinar: 5 Things You Need To Know About Data Migration
Need to get your ERP information into PLM?
Or maybe you need to get your PLM information into ERP?
Perhaps you need to connect multiple ERP sites to your PLM so that you can track everything in one place?
Whether your situation is one of these or one of a hundred others, we can connect your ERP and PLM systems so that you can share data and keep both systems in sync.
ITI has been connecting all kinds of systems to provide data sharing for over 30 years.
Join our webinar and see what we can do for you!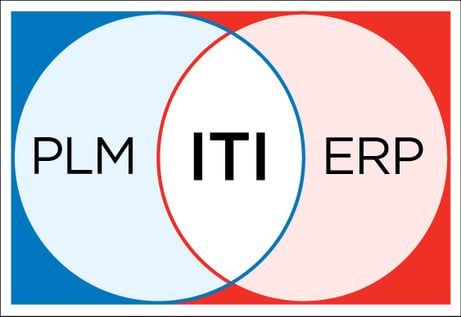 In this 30-minute webinar, you will learn:
-

How a direct, commercial integration can save time and money.

-

How a flexible solution can be tailored to your specific business practices.

-

How proven integration structure offers faster, more accurate, and user-friendly data flow.