Learn more about ITI's PLM Integrations
When you need to implement CAD & PLM, or PLM & ERP, you need an experienced partner that you can trust. ITI brings more than 20 years of experience developing PLM, CAD, and ERP integrations, under vendor/OEM agreements with the major PLM vendors.

Complete the form on the right to be contacted by ITI.

We provide CAD and ERP integrations under long-term vendor/OEM partnerships, including Aras Corporation, Dassault Systemes, and Siemens PLM Software.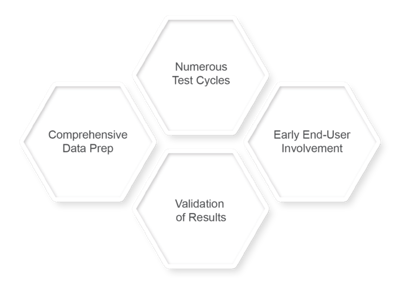 Ask for our customer successes, project results, or a referral.