Download CADfix STL for free today!
CADfix STL is a free desktop application. In order to download the application, please complete the form on this page. After completing the form you will receive an automated email, containing instructions for getting started with CADfix STL.
If you have any questions, please provide feedback here.
Click here to view the FAQ.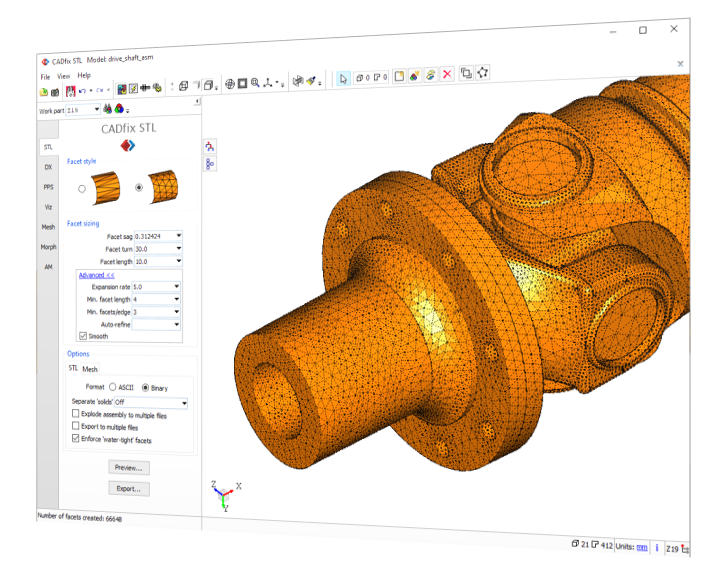 Fill out form to Download